Road Cycling Holidays for Solos, Couples or Small Groups in France
Unlike some other operators, our trips are available for individuals, couples or groups of any size.
On our standard Bike Weekender trips, which run throughout the summer from May to October – you can simply get yourself here and join in, relax and be looked after by our team, and quite possibly meet some like-minded people who love to ride their bike too.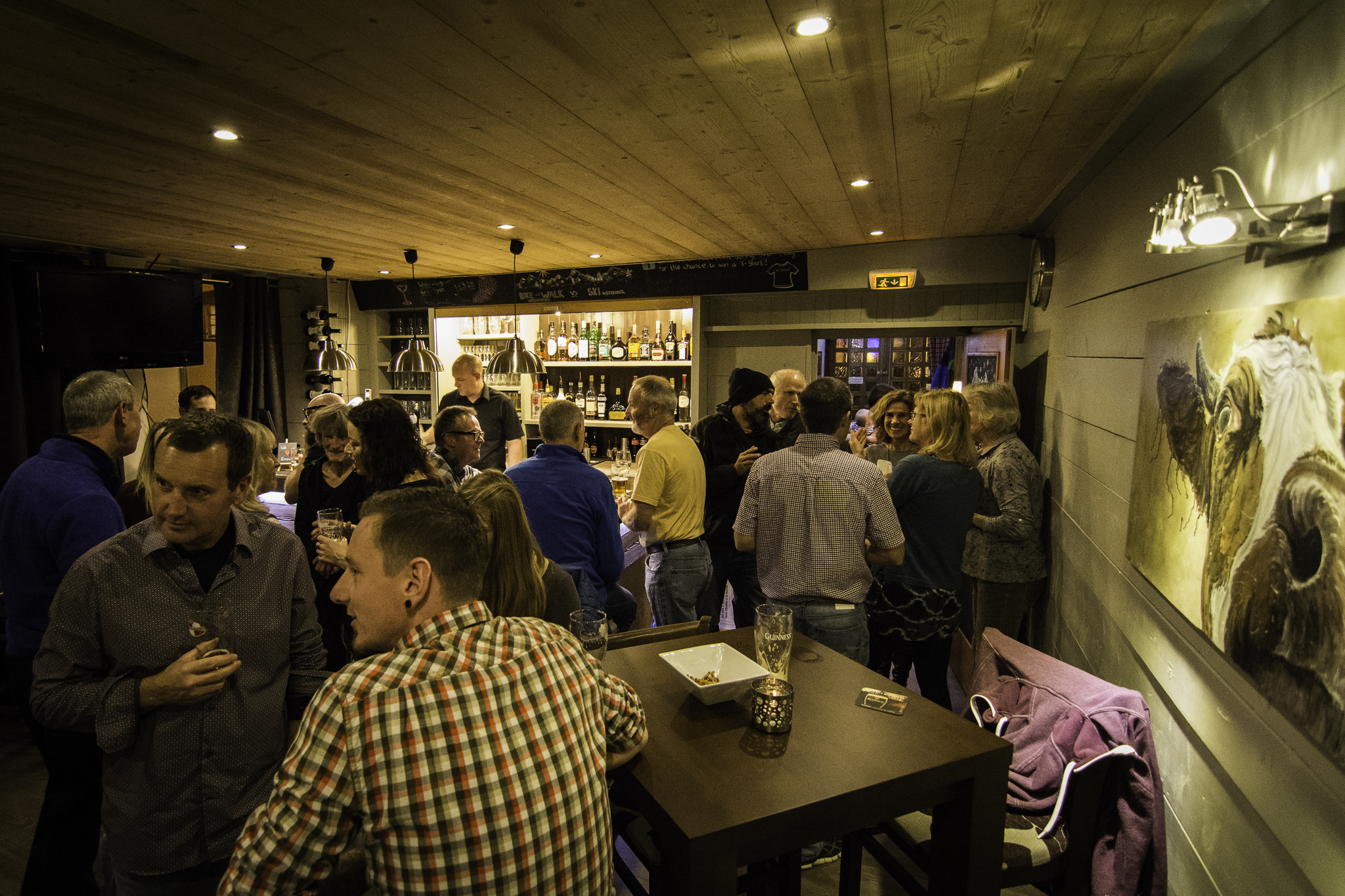 Our best location for these solo and small group trips is undoubtably the Northern Alps and our very own home base area, set in an attractive village in the Aravis mountains beyond the stunning Lake Annecy, and its Medieval town.
Here you will enjoy a warm welcome and our own personal, friendly and professional service which looks after all your needs. It really is the perfect base for a truly memorable cycling holiday.
There are no minimum numbers required for our Northern Alps Lite packages – these holidays are available to book for solo cyclists, couples, friends or groups of any size. We require a minimum group of 2 or more people for our Northern Alps Classic packages to run – as follows:
Bike Weekender 'Lite' – self-guided road cycling short breaks
This option is available at a selection of hotels in and around Le Grand Bornand, including our own home base the Aravis Lodge. Enjoy the traditional Alpine charms of the Haute Savoie at your leisure, planning out your own unique route, then return to your base for a delicious meal in pleasant, comfortable surroundings and good company.
Bike Weekender 'Classic' – fully supported road cycling holidays
This option is available at all of our locations, and it really provides the ultimate road cycling holiday in terms of convenience, service and support, on site and on the road.
For the Northern Alps Classic weekend breaks, we can cater for groups of 2 or more people, with all dates showing on the calendar being confirmed and available. However, in our other locations we require a minimum of 4 people to book onto the trip for it to go ahead.
For details of when each of our 'Lite' and 'Classic' holidays are available, please click on the Dates and Prices tab at the top of the page!
We recognise that not everyone will want to ride their bike, so we welcome non-riding partners as well. We try to accommodate their needs too, and on 'Classic' trips they are welcome to ride in our support vehicle which accompanies the cyclists on the road, whilst still getting to take in the incredible scenery and enjoy all other aspects of the holiday.
If staying on a 'Lite' basis at our Aravis Lodge, then we can assist you with getting out and hiking via our sister company Walk Weekender >>> or simply kick back and enjoy the local villages, sunny swimming pools or friendly bars and cafes!
Please Contact Us >>> for the options and prices for non-riders.
If you are a group of 6 people or more, then we can offer a more customised and bespoke trip in any of our locations. You will then have more flexibility over the arrival times, duration of stay and indeed the rides and focus of the weekend.
A perfect solution for regular riders who want to achieve a specific goal or objective… throughout your stay you have our guides, resources, local knowledge to call upon and ensure you get what you want from the trip away, whilst having it tailor made to your requirements. Please see our Custom Road Cycling Trip page for further details >>>
Interested in a Solo or Small Group Road Cycling Holiday?
Just email info@bikeweekender.com , call +44 (0) 845 557 5983 or