How to check your bike is road-ready
The Bike Weekender team is on-hand throughout your trip to assist with basic bike maintenance. Our workshops and experienced technicians can also help with more complex issues.
The best way to avoid problems however, is to practice basic bike care and maintenance on a regular basis. You should give your bike a maintenance check before each ride in order to make sure it is safe for the open roads.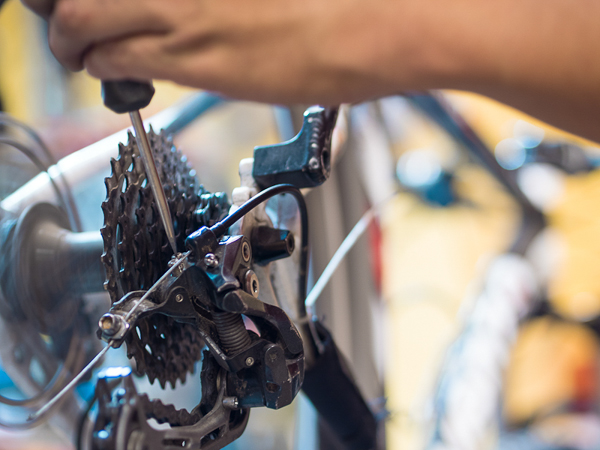 Check tyres – look carefully for any small cuts, as well as wearing of the tread.
Check tyre pressure – tyres will typically lose pressure overnight.
Check and clean all the main components of your bike including the chain, dérailleurs, chain rings, cogs.
Check brakes and brake pads.
Check shifting – can you get into every gear?
Check headset.
Check hubs.
Check wheels for true and roundness.
Check saddle position, height and level.
Check handle bars and Aerobars – height, position and angle.
If it all of that looks good, you're ready to ride!