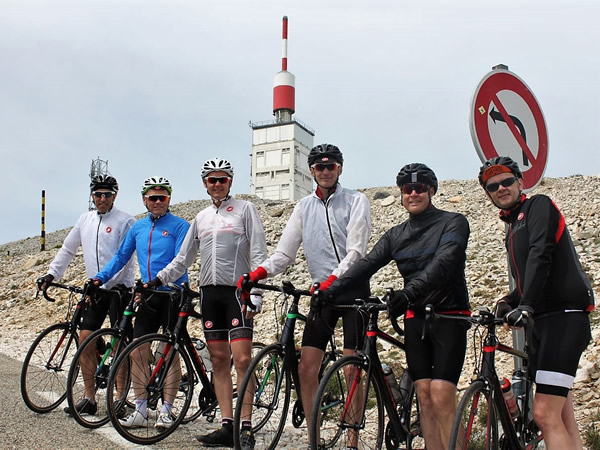 As keen cyclists, we are very lucky to live in the Aravis region of the French Alps. With its beautiful, laid back Alpine villages, great road surfaces, and access to the stunning medieval city of Annecy with its aqua-blue lake, it is home to arguably some of the greatest road cycling terrain in Europe.
That notwithstanding, we can't help getting excited whenever we have a trip booked in for one of our Provence-Ventoux weekends.
So, as a cyclist, what is it that makes a trip to Provence so appealing?
In no particular order, here are our top six favourite things that make a short break road cycling trip to Provence a must: Read more here >>>